Comcast's Rural Broadband Expansion Continues with Additional Investment in Preston County, WV
Comcast today announced it is significantly upgrading and expanding the reach of its network serving Preston County, West Virginia and will pass approximately 470 rural homes and businesses with 31 miles of new fiber construction to bring broadband service to its current video-only customers in the Rowlesburg area and new customers to the north and east.
Upon completion of the project by Fall 2022, residential customers will have access to all Xfinity services, including Xfinity Internet; Internet Essentials for qualifying low-income families at $9.95 per month; the award-winning Xfinity X1 video platform; Xfinity Home; Xfinity Voice; and Xfinity Mobile. Businesses in this area will be able to get the full suite of Comcast Business products and services, including Ethernet network speeds up to 100 Gigabits-per-second.
More Topics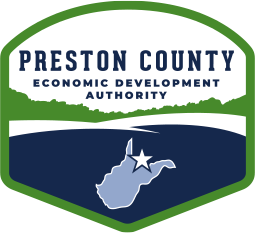 If you're starting or growing your business, these ten tips are essential.This month, I'm celebrating my 10-year entrepreneur anniversary. It's been a decade of late nights, working weekends, networking with tremendously talented people, fostering client relationships, relentless traveling and a myriad of highs and lows that define the life of...