Preston County is Your Online Source For Business News!
The Preston County Economic Development Authority (PCEDA) has a new website that is dedicated to informing the community of all business and economic development news! The PCEDA's goal is to be the main online resource for nationwide, statewide, and local economic development business news. This news will also include local stories of the success of our businesses and our community members.
Preston County Highlight All the News You Need to Know!
The PCEDA would like to announce that the community no longer has to go to multiple sites to find all of the information they need! This includes government news as well! Businesses can go to our website to stay informed on new incentives and initiatives that are being put forth and passed on a national, state, and local level! Click here to visit the PCEDA's website and always stay informed!
More Topics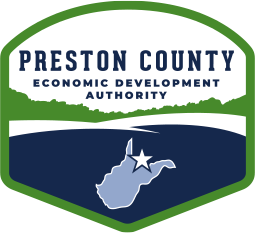 ROWLESBURG — Charles Wotring has been making chestnut furniture for 75 years. "I started when I was 8 years old," he said. "I made a covered wagon and took it to school. It's still in my attic. I made it with a pen knife." Read here for the full article.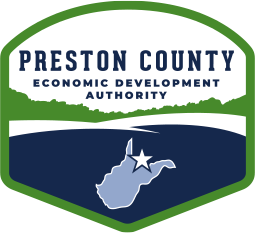 1. Cash may run out, but it's not the end of the world Cash is one of the most challenging elements of running a business. You have to ensure enough cash is coming in to keep everything and everyone up and running. Companies often go through periods of low cash flow...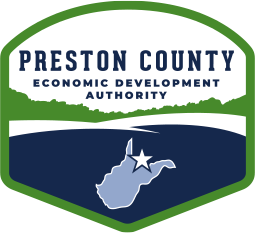 The pandemic changed the ways people work. Over the past year, Ascend West Virginia has taken advantage of that change to attract remote workers to the state. Two years ago, Jordan Hyde didn't think much of West Virginia. That isn't to say she had a low opinion of the state. Read her...