Check Out These Great Upcoming Events in Preston County!
There is always something fun happening here in Preston County, WV! Our community and tourists alike enjoy great events year-round and this fall is no exception! September starts off with our Labor Day Festival! The Festival kicks off on Monday, September 5th, at 11:00 a.m. and ends at 9:00 p.m. Here the community can enjoy an Ox Roast, Face painting, live music, vendor products, and a fireworks show! September ends with our annual Preston County Buckwheat Festival starting September 29th!
There is Always Something Fun Going on in Preston County!
October starts with our Tunnelton Volunteer Fire Department Gun Bash on October 8th! For Halloween, Preston County puts on our Trunk or Treat event! The event includes treats, a spooky hayride, a monster mash dance party, an adult Halloween costume and dance party, and much more! Click here to learn about these and so many other exciting events happening in Preston County this year!
More Topics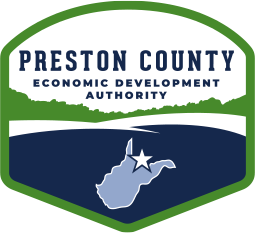 Located in northern West Virginia, Preston County has location advantages that help our local businesses succeed! With easy access to major East Coast markets, it makes our county a prime location for a variety of industries! Preston County is only 30 minutes from Morgantown, 2 hours from Pittsburgh, 3.5 hour...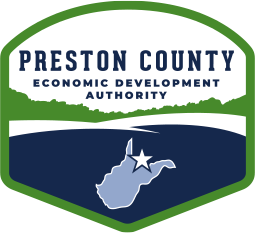 KINGWOOD — The Preston County Chamber of Commerce celebrated members' accomplishments last week at its Annual Dinner and Awards Ceremony. Houses & More Real Estate was honored as the 2022 Business of the Year. Udders Creamery was named the New Business of the Year, and Preston County Parks and Recreation Commissio...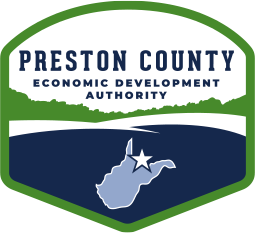 ROWLESBURG — Charles Wotring has been making chestnut furniture for 75 years. "I started when I was 8 years old," he said. "I made a covered wagon and took it to school. It's still in my attic. I made it with a pen knife." Read here for the full article.