Preston County Has the Workforce!
Preston County, WV, has a hard-working and dedicated workforce to fit your business needs! The Preston County Economic Development Authority (PCEDA) can help you connect and find the right employees that your business is looking for! Our county has a skilled workforce with a broad range of experience and education levels to choose from! The PCEDA enjoys matching these dedicated workers with businesses that will value and benefit from their workforce skills!
Preston County Has the Talented Workforce Your Business Needs!
The PCEDA has put together a free online workforce profile, showcasing the demographics of our workforce. These demographics include a breakdown of each industry thriving here, total businesses of each, and how many of our workforce are employed in each industry. This profile also shows in-depth statistics on the educational attainment of our workforce and so much more! Click here to view Preston County's workforce data and get to know our talent!
More Topics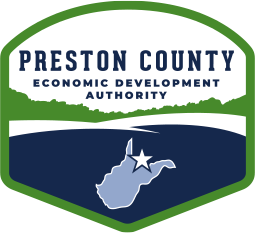 Your Fall Foliage Finding Toolkit As fall rolls into #AlmostHeaven, vibrant colors grace the treetops. As the third most forested state in the United States, fall in West Virginia is nothing short of breathtaking. Read here for more information.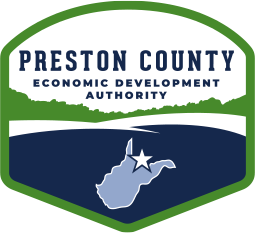 MORGANTOWN, W.Va. (WV News) — Although the area has faced some struggles over the past couple of years, North Central West Virginia has been one of a few regions in the state to record steady economic growth over the past decade, according to a recently published report from the West...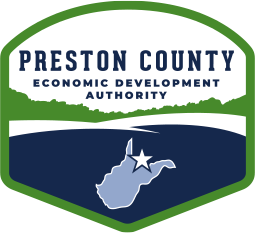 There is always something fun happening here in Preston County, WV! Our community and tourists alike enjoy great events year-round and this fall is no exception! September starts off with our Labor Day Festival! The Festival kicks off on Monday, September 5th, at 11:00 a.m. and ends at 9:00 p.m...