Preston County: Lower Cost & Higher Quality of Life!
Residents of Preston County, WV, enjoy many amenities at a lower cost of living, with a higher quality of life! The median home price in Preston County is $117,800. Compared to the national average of $291,700, that is quite a savings! West Virginia has the eighth lowest property tax rate of 0.57%. Preston County property taxes are even lower at 0.49%! Our county offers a plethora of options in housing options, making it easy for anyone to locate here!
Lower Cost of Living & Better Education in Preston County
Education and Healthcare are also a priority here in Preston County! Our K-12 institutions include Preston County Schools and Mountaineer Challenge Academy, which is designed to give academically challenged teens a second chance. Residents have close proximity access to several post-secondary options including West Virginia Wesleyan College, West Virginia University, Fairmont State University, and more! Click here to learn more about Preston County's high quality of life!
More Topics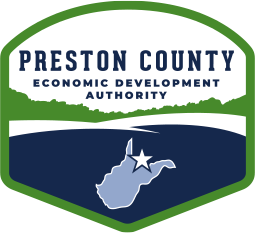 New research from the Site Selectors Guild unveils the relevancy of select economic development practices and insights on what's next for the industry in the year ahead. Relationship-building marketing tactics and product development tactics, such as those designed to strengthen and grow the workforce, were identified as very relevant as...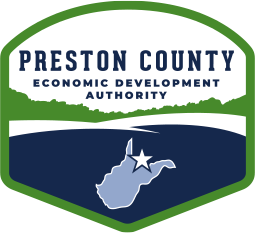 Perhaps surprisingly, much of West Virginia enjoys about 85 percent as much sunlight as Miami, Florida, which means it's ideally suited to solar energy use, says the founder and CEO of West Virginia-based Solar Holler. Read here for the full article.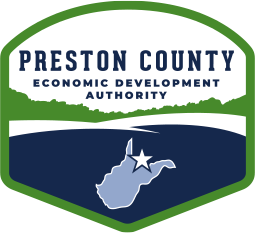 Employers across the U.S. have been facing extreme workforce challenges. According to the U.S. Bureau of Labor Statistics, total non-farm employment continued to grow, adding 261,000 jobs in October. This ongoing imbalance between labor demand and supply means that there are 10.7 million jobs still available, but only 5.7...