USDA taking applications for rural economic development projects
USDA taking applications for rural economic development projects\
More Topics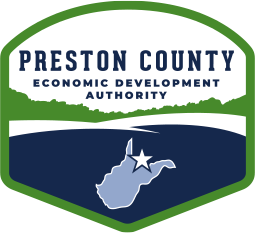 Preston seeking HUBZone designation to allow small businesses to bid on federal contracts Click here for the full article.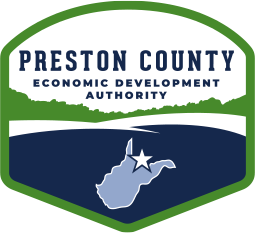 The business world is incredibly competitive — which is undoubtedly why roughly 45% of businesses fail within five years of opening. While there are many reasons why a business could fail, one of the biggest roadblocks to success is not having a well-defined unique value proposition (UVP). If you can't effectively communicate to...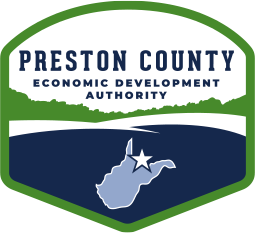 If you need a business plan, there are certain things you need to know and do before you sit down to create it. In this article, you'll learn five things to complete before writing your plan to ensure you get the best results. Read here for the complete article.