How to Gain an Edge in the Race for Talent
If you are not spending as much time developing your future workforce as you are engaging your current one, then you are falling behind your competition.
That was just one of the key takeaways from the World Forum for Foreign Direct Investment held in early May in Edinburgh, Scotland.
The global competition for talent has never been more intense, and only those companies that build and maintain ecosystems to support long-term talent generation and retention will survive, said a panel of experts convened at the World Forum organized by Conway Data Inc., publisher of Site Selection.
More Topics
According to the U.S. Bureau of Labor Statistics, unemployment has fallen to pre-pandemic levels, but that doesn't mean the workforce is simply returning to normal. In March of 2022, a record 4.5 million Americans quit their jobs, leaving 1.9 job openings for every unemployed worker. According to the Institute of Supply Management,...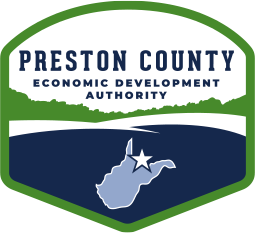 Content TBD