Preston Chamber of Commerce honors local businesses at annual dinner
KINGWOOD — The Preston County Chamber of Commerce celebrated members' accomplishments last week at its Annual Dinner and Awards Ceremony.
Houses & More Real Estate was honored as the 2022 Business of the Year. Udders Creamery was named the New Business of the Year, and Preston County Parks and Recreation Commission as the organization of the year, while the Carl R. Spear Funeral Home was given the Legacy Award.
More Topics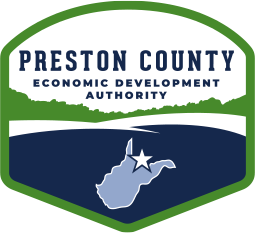 ROWLESBURG — Charles Wotring has been making chestnut furniture for 75 years. "I started when I was 8 years old," he said. "I made a covered wagon and took it to school. It's still in my attic. I made it with a pen knife." Read here for the full article.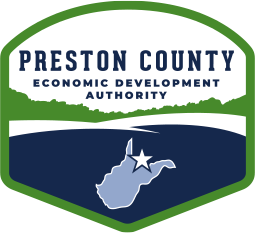 The Preston County Economic Development Authority (PCEDA) has a new website that is dedicated to informing the community of all business and economic development news! The PCEDA's goal is to be the main online resource for nationwide, statewide, and local economic development business news. This news will also include loca...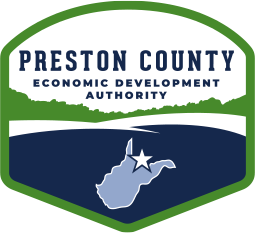 1. Cash may run out, but it's not the end of the world Cash is one of the most challenging elements of running a business. You have to ensure enough cash is coming in to keep everything and everyone up and running. Companies often go through periods of low cash flow...