Will Miller Named New Deputy Director of West Virginia Small Business Development Center
CHARLESTON, W.Va. — The West Virginia Small Business Development Center announces Will Miller as the new Deputy Director.
Miller has spent the last three years as a business coach for the WVSBDC in the Charleston office. While in this position, he became a Certified Business Advisor through Kent State University.
Miller holds a Bachelor of Science in Marketing and a Master of Business Administration in International Business from West Virginia University. He has worked in sales, marketing, and management for small businesses here in the Mountain State and in the DC Metro area. Prior to Miller's time with the SBDC, he worked for the West Virginia State Division of Tourism.
More Topics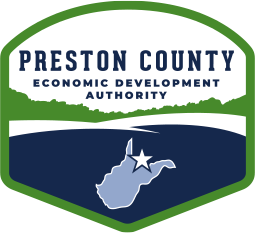 CHARLESTON, W.Va. — After nearly a decade of service at the West Virginia Small Business Development Center, the agency announced today that Steve Johnson will be its next State Director. Johnson has served the WV SBDC in many roles including business coach, Network Coordinator, and most recently Deputy Director...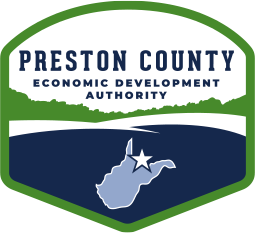 Preston County, WV, has a hard-working and dedicated workforce to fit your business needs! The Preston County Economic Development Authority (PCEDA) can help you connect and find the right employees that your business is looking for! Our county has a skilled workforce with a broad range of experience and education...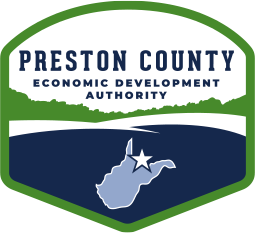 Your Fall Foliage Finding Toolkit As fall rolls into #AlmostHeaven, vibrant colors grace the treetops. As the third most forested state in the United States, fall in West Virginia is nothing short of breathtaking. Read here for more information.