Three Big Challenges Facing the Food & Beverage Industry
Huge spikes in demand for retail products, while food service demand virtually disappeared…supply chain disruptions that revealed previously unknown weaknesses in the flow of ingredients and materials…already existing labor shortages exacerbated by COVID outbreaks and shutdowns, as well as existing staff missing time due to illness, caring for family members, or juggling work in an essential industry with remote school and other logistical challenges — these are among the challenges food and beverage processors have faced. While these disruptions have stabilized as food and beverage processors have figured out how to adapt and improvise, they still exist. And they are existing throughout the entire process, even extending to how food and beverage plants are being built or remodeled.
Whether it's building a food and beverage plant or operating one, three major disruptions persist: supply chain challenges, labor shortages, and e-commerce, which has seen explosive growth during the pandemic as consumers looked for new ways to shop. What they all have in common is they are forcing food and beverage processors to reimagine what their processes look like, how they will carry out those processes, and even the facilities they will use to make their products.
More Topics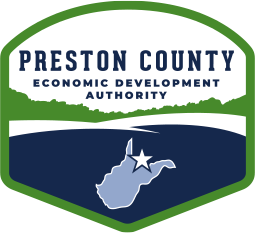 In today's quick moving market, companies need to start running multiple lanes of site selection work when searching for their next production facility. Some of the most frequent reasons we see companies looking for new facilities involve the need to update older inefficient operations, achieve transportation savings, increase market share...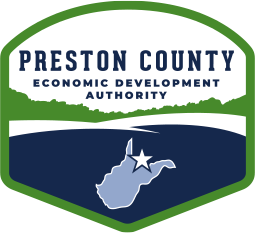 Since this summer's passage of federal legislation aimed at boosting domestic semiconductor manufacturing, several chipmakers have announced plans to build new fabrication facilities in the United States. Fortunately for the country, the CHIPS and Science Act won't just be a game-changer for the semiconductor industry. Read here for the full article.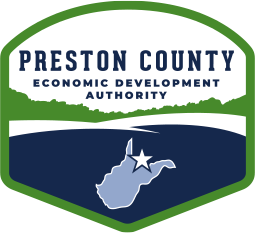 The ability to attract and retain quality talent is typically the key determinant behind a company's current and future success. While the COVID-19 pandemic hasn't changed this, it has shifted the overall talent landscape, forcing employers to evaluate new talent geographies in different ways. This piece explores the various talent-relate...