The Economic Development Practices to Prioritize in 2023
New research from the Site Selectors Guild unveils the relevancy of select economic development practices and insights on what's next for the industry in the year ahead. Relationship-building marketing tactics and product development tactics, such as those designed to strengthen and grow the workforce, were identified as very relevant as economic development organizations (EDOs) and site consultants look to 2023. The findings are based on surveys of the Guild's site selection consultant members and EDO professionals known as Guild Partners.
More Topics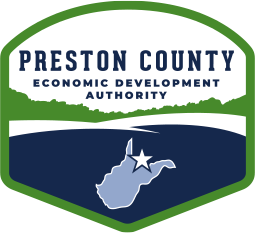 Perhaps surprisingly, much of West Virginia enjoys about 85 percent as much sunlight as Miami, Florida, which means it's ideally suited to solar energy use, says the founder and CEO of West Virginia-based Solar Holler. Read here for the full article.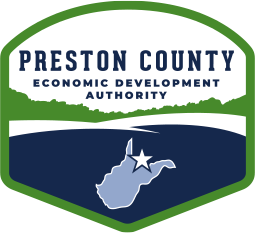 Employers across the U.S. have been facing extreme workforce challenges. According to the U.S. Bureau of Labor Statistics, total non-farm employment continued to grow, adding 261,000 jobs in October. This ongoing imbalance between labor demand and supply means that there are 10.7 million jobs still available, but only 5.7...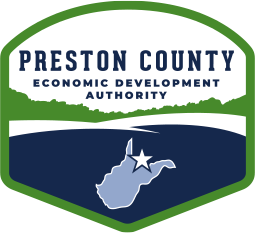 After my first week of being hired at a manufacturing company, I saw an opportunity for efficiency if workers simply altered the process in which they were fulfilling orders. I made my suggestions to the owner of the business, after which he shook his head and replied, "Thanks, but we've...