How Shopping Local Keeps Preston County Thriving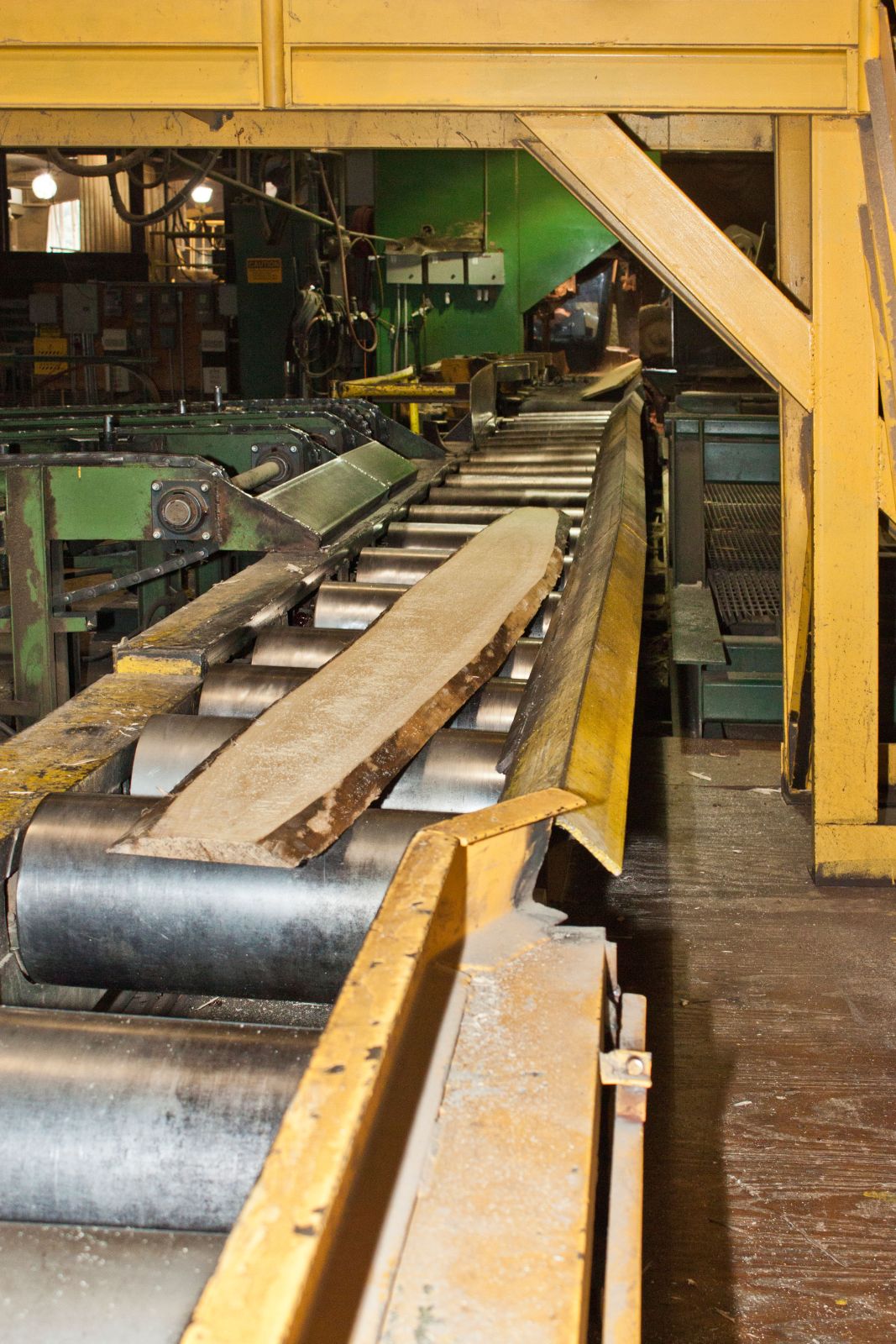 Small businesses are the heart and soul of many local economies throughout the United States, and West Virginia is no exception. Providing jobs and keeping local businesses alive are important reasons to support small businesses in your community year round.
In the last 25 years, small businesses have created over 60 percent of new jobs, just one of the many vital reasons to direct spending toward small businesses.
While the regional recreation opportunities and gorgeous views are probably the first things that come to mind when thinking about Preston County, West Virginia, the county has more hidden gems than it lets on. Local businesses and craftsmanship are gems of the West Virginia county nestled in the foothills of the Appalachian Mountains near the Pennsylvania and Maryland borders.
Shop Local All Year Round in Preston County, West Virginia
There are so many local treasures to find in Preston County, West Virginia, that every community has opportunities for people to shop locally.
Several of the county's local businesses have been there for over 100 years. Street's Store, a local department store that sells everything from furniture to groceries, residents and visitors of this quaint county can step back to simpler times while supporting local businesses.
When you shop local, you're making a personal investment in your community. In fact, for every $100 spent, roughly $68 to $73 of it is kept in the community because locally-owned businesses often purchase from other local businesses, service providers and farms.

Where to Shop Local
Any of the quaint businesses in Preston County are as interesting as they are delightful. Many of the residents of this area have lived here for generations, passing down craftsmanship that is difficult to find in today's big box store shopping.
Stop by Allegheny Treenware for handcrafted homewares made from the local West Virginia hardwoods. Locally crafted items like these provide delightful and unique gifts for loved ones while helping support small businesses in the area. If you are looking for furniture and housewares from yesteryear, the Bruceton Antique Mall and the Masontown School Antique Mall provide an eclectic assortment of antiques.
If you want to experience some local food and beverages, there are opportunities throughout Preston County. From the two breweries to restaurants serving locally raised food, there is something for everyone. You can even purchase bison at Riffle's Farm in Terra Alta
Whether you are shopping for something with a handmade twist, or you want to experience the area food, you'll find it locally in Preston County, West Virginia. Shopping locally helps the county keep its charm and supports local businesses.