The 4 D's That Derail A Startup
"Begin with the end in mind." That is one of my favorite habits from the best-selling book The 7 Habits of Highly Effective People by Stephen Covey. In all my business endeavors, I try to identify the end goal and work back. Things become much clearer when I go through that process. It takes a great deal of discipline, but the result is worth the effort.
More Topics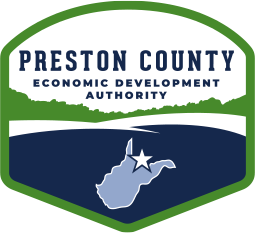 The business world is incredibly competitive — which is undoubtedly why roughly 45% of businesses fail within five years of opening. While there are many reasons why a business could fail, one of the biggest roadblocks to success is not having a well-defined unique value proposition (UVP). If you can't effectively communicate to...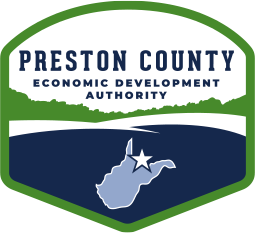 If you need a business plan, there are certain things you need to know and do before you sit down to create it. In this article, you'll learn five things to complete before writing your plan to ensure you get the best results. Read here for the complete article.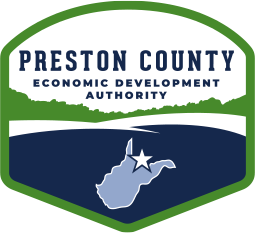 If you need funds for your enterprise, it can be very tempting to go for the first business loan on offer. However, there are a number of things you should look for before you sign on the dotted line. Read here for the complete article.