STATE OF THE STATES 2023
Among the themes to emerge across the 50 state legislatures and governor's offices over the past year is how to attract funding from a family of major federal programs toting hundreds of billions of dollars in funds. The various challenges and grants follow closely behind Recovery Act funds for which the states are still finding, it is presumed, the highest, best use.
More Topics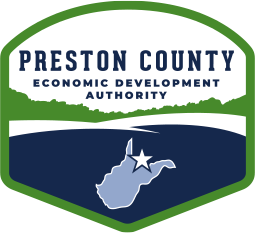 Chatting with @SecCarmichaelWV, Secretary of Economic Development - State of West Virginia, Creating jobs and opportunities in the Mountain State. #broadband #remotework #WVDevo #EconomicDevelopment in #WV - #YesWV https://westvirginia.gov/ Watch the full video here.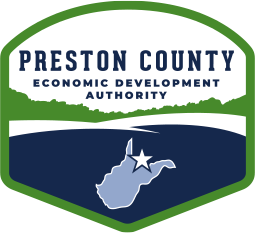 The more things change, the more they stay the same.  That summarizes the key takeaway of this year's Site Selectors Survey. A year ago, site consultants told us they preferred the business climates found in Southern locales over the rest of the country. This year, the consultants doubled down...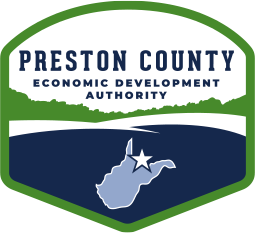 CHARLESTON, W.Va. –The new National Broadband Map was released by the Federal Communications Commission (FCC) on November 18, 2022. The West Virginia Office of Broadband and the West Virginia Broadband Enhancement Council ask that all West Virginians review their location data and broadband availability data on the new map to...