5 Proven Tips for Better Defining Your Business' Unique Value Proposition
The business world is incredibly competitive — which is undoubtedly why roughly 45% of businesses fail within five years of opening.
While there are many reasons why a business could fail, one of the biggest roadblocks to success is not having a well-defined unique value proposition (UVP). If you can't effectively communicate to your customers why your business and its products or services are unique from your competitors, you're going to have a hard time standing out.
More Topics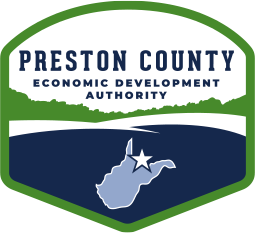 If you need a business plan, there are certain things you need to know and do before you sit down to create it. In this article, you'll learn five things to complete before writing your plan to ensure you get the best results. Read here for the complete article.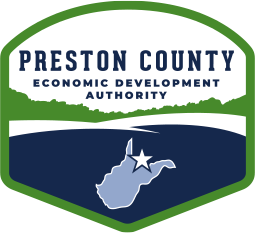 If you need funds for your enterprise, it can be very tempting to go for the first business loan on offer. However, there are a number of things you should look for before you sign on the dotted line. Read here for the complete article. 
Gov. Justice announced on Thursday that he has petitioned for five counties to be Governor-designated HUBZones, including Preston County. The other four counties in the petition are Boone, Clay, Hampshire and Monroe counties. The Historically Underutilized Business Zone, or HUBZone, program gives participating small businesses access to exclusive...