CAPITO, MANCHIN ANNOUNCE NIST FUNDING TO HELP BOOST MANUFACTURING INDUSTRY
Today U.S. Senators Shelley Moore Capito (R-W.Va.) and Joe Manchin (D-W.Va.), members of the Senate Appropriations Committee, announced grants awarded to West Virginia University (WVU) through the National Institute of Standards and Technology (NIST), a public-private partnership under the U.S. Department of Commerce, to increase resources for students and businesses in West Virginia. This grant funds a team of top-tier manufacturing industry experts to educate future workers on best practices for efficiency, safety, and stability in order to boost the manufacturing industry in the Mountain State. As of last month, the program had over 200 workers in training while working on 50 active projects and 26 proposals pending approval.
More Topics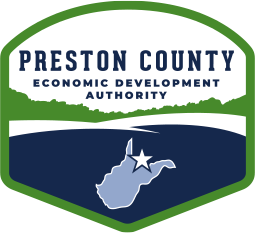 West Virginia University Extension 4-H scholarships available for post-secondary education Click here for the full article.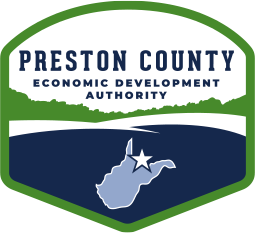 West Virginia Wesleyan College and Mon Health System on Friday announced a partnership to offer nursing students a scholarship opportunity and employment guarantee upon graduation. The Mon Health Scholars program is open to students entering the associate's or bachelor's degree programs, as well as those transitioning from LPN to...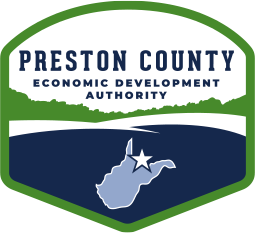 Preston seeking HUBZone designation to allow small businesses to bid on federal contracts Click here for the full article.