101 Tips & Tricks to Market Your Community Better
Marketing is a crucial part of economic development. However, many economic developers do not have any professional training in the marketing industry. That's where help from an agency like Golden Shovel comes in.
Audrey Anderson, Director of Marketing & Communications for Golden Shovel Agency, has earned a dual certification as a Certified Digital Marketing Professional (CDMP) from the Digital Marketing Institute and a Professional Certified Marketer from the American Marketing Association. Throughout her training, she collected the following notes to be shared with economic developers. We encourage you to apply these tips and tricks to your marketing strategy.
More Topics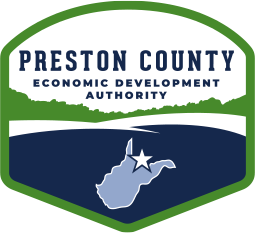 Today U.S. Senators Shelley Moore Capito (R-W.Va.) and Joe Manchin (D-W.Va.), members of the Senate Appropriations Committee, announced grants awarded to West Virginia University (WVU) through the National Institute of Standards and Technology (NIST), a public-private partnership under the U.S. Department of Commerce, to increase resources for students and businesses...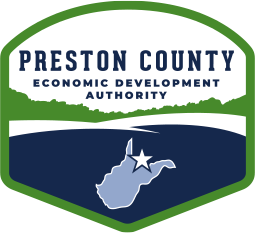 West Virginia University Extension 4-H scholarships available for post-secondary education Click here for the full article.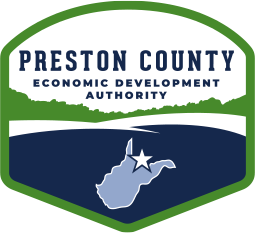 West Virginia Wesleyan College and Mon Health System on Friday announced a partnership to offer nursing students a scholarship opportunity and employment guarantee upon graduation. The Mon Health Scholars program is open to students entering the associate's or bachelor's degree programs, as well as those transitioning from LPN to...