ONE envisions new Ravenswood plant to be the model for others to follow
A Michigan company envisions a new plant in West Virginia as the future model for how its products are built. ONE, Our Next Energy, announced in recent days they would locate a factory to produce their industrial power storage batteries in Ravenswood, West Virginia. The facility would be built in conjunction with the Berkshire-Hathaway alternative power plant within the industrial park in Jackson County.
"They needed a battery technology that could absorb energy during the daytime and then give it back to the factory at night time to keep it running. We evaluated our technology for that application and it seemed like a perfect fit," said Founder and CEO Mujeeb Ijaz in an appearance on MetroNews Talkline Wednesday.
More Topics
Everyone is feeling the effects of inflation, coupled with lay-offs and an unforgiving housing market. Overall, it's expensive to live. Click here for the complete article.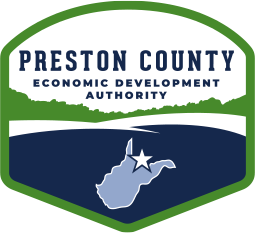 The village of Reedsville lies a half-hour's drive southeast of Morgantown on the Kingwood Pike. It was named for early-1800s settler James Reed, and its population today of 500-some is about as high as it's ever been. Situated at a crossroads, Reedsville offers plenty to love for a day trip...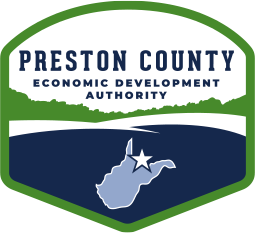 The West Virginia Public Education Collaborative, in partnership with West Virginia University and the West Virginia Department of Education, is working to make West Virginia a destination for new teachers. Amid a critical teacher shortage, a team of education experts from the three organizations is exploring a new approach...