The Rich Get (Way) Richer
It's a 17-year timeline, but Amazon Web Services' choice to bet $35 billion on data center campus development at multiple locations in Virginia counts all the same. Do a little math and the company's data center investment in Virginia will come to $70 billion over 34 years.
The news was announced in late January by Virginia Governor Glenn Youngkin. A release from his office said, "Numerous localities in the Commonwealth are under consideration and will be decided at a later date."
Read the complete article from Site Selection Magazine here.
More Topics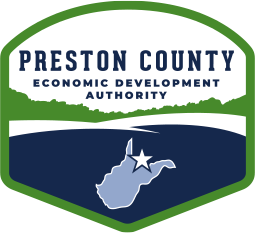 You're either a gamer or you're not. Regardless of where you fall on the entertainment consumption spectrum, the esports and entertainment industries are evolving at a rapid pace to keep attention locked into our black mirrors. Today, the gaming industry has its audiences looking through a different scope, one...
Everyone is feeling the effects of inflation, coupled with lay-offs and an unforgiving housing market. Overall, it's expensive to live. Click here for the complete article.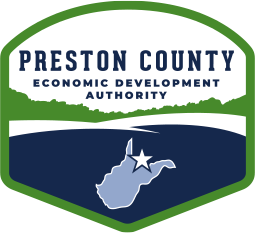 The village of Reedsville lies a half-hour's drive southeast of Morgantown on the Kingwood Pike. It was named for early-1800s settler James Reed, and its population today of 500-some is about as high as it's ever been. Situated at a crossroads, Reedsville offers plenty to love for a day trip...