The Digital Age is Alive and Thriving
You're either a gamer or you're not. Regardless of where you fall on the entertainment consumption spectrum, the esports and entertainment industries are evolving at a rapid pace to keep attention locked into our black mirrors.
Today, the gaming industry has its audiences looking through a different scope, one littered with dollar signs. Hours upon hours dedicated to leveling up to the highest rank don't just award players the coveted No.1 slot accompanied by their initials, but, for some, global recognition and a million-dollar payday.
Read here for the complete article from Site Selection Magazine.
More Topics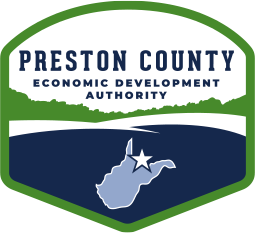 It's a 17-year timeline, but Amazon Web Services' choice to bet $35 billion on data center campus development at multiple locations in Virginia counts all the same. Do a little math and the company's data center investment in Virginia will come to $70 billion over 34 years. The news...
Everyone is feeling the effects of inflation, coupled with lay-offs and an unforgiving housing market. Overall, it's expensive to live. Click here for the complete article.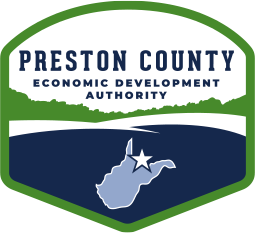 The village of Reedsville lies a half-hour's drive southeast of Morgantown on the Kingwood Pike. It was named for early-1800s settler James Reed, and its population today of 500-some is about as high as it's ever been. Situated at a crossroads, Reedsville offers plenty to love for a day trip...