West Virginia leaders promote Mountain State on 'ChooseWV' tours
A group of state legislative and education leaders will soon embark on another national economic development tour. The ChooseWV program tells West Virginia's story directly to those who can make a major job and industry impact.
Last summer, West Virginia University President Gordon Gee, Marshall University President Brad Smith, Speaker of the House of Delegates Roger Hanshaw joined university and legislative staff for the first of three ChooseWV economic development tours. Hanshaw said the very first stop, in California's Silicon Valley, proved that face-to-face promotion can be fruitful.
Read the complete article from West Virginia News here.
More Topics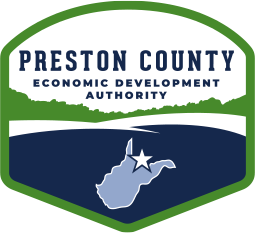 As an economic developer, you're constantly seeking new ways to attract businesses and talent to your community to promote economic growth. One effective tool that can assist you in achieving these goals is a microsite, which can be utilized for specific campaigns or programs. Read the complete article from Golden...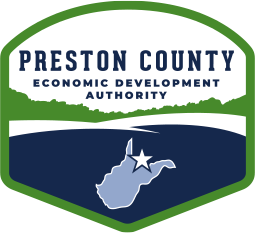 Traveling, even within your home country, is the best way to learn things you never knew you needed to know and grow in ways you never knew you could. Travel expands the mind and lightens the soul! Read the complete article from East End Taste here.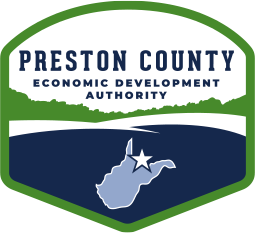 Today's digital world has opened up many opportunities for small businesses to leverage data and maximize their marketing ROI. First-party data allows businesses to develop customer insights, optimize campaigns, track performance metrics and create targeted strategies. With first-party data in hand, small business owners have access to valuable consumer...