Look for these species of wildlife in spring
Spring brings an increase of wildlife activity to West Virginia, and West Virginia state parks and forests are a great place to look for them. Keep an eye out for these critters as you trek through woods and fields:
The spring peeper chorus is often one of the first signs of spring. These diminutive tree frogs are about the size of the end of your thumb, but they make a big noise, according to Jim Phillips, retired naturalist from Pipestem Resort. Phillips also leads eagle surveys of the Pipestem area.
Read the complete article from West Virginia State Parks here.
More Topics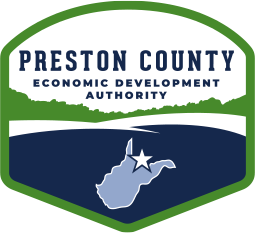 A group of state legislative and education leaders will soon embark on another national economic development tour. The ChooseWV program tells West Virginia's story directly to those who can make a major job and industry impact. Last summer, West Virginia University President Gordon Gee, Marshall University President Brad Smith,...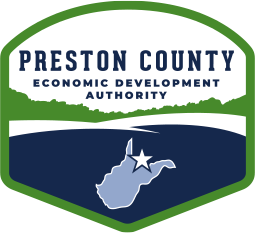 As an economic developer, you're constantly seeking new ways to attract businesses and talent to your community to promote economic growth. One effective tool that can assist you in achieving these goals is a microsite, which can be utilized for specific campaigns or programs. Read the complete article from Golden...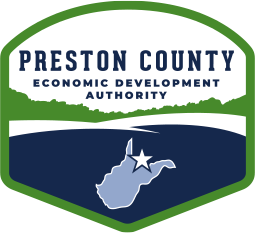 Traveling, even within your home country, is the best way to learn things you never knew you needed to know and grow in ways you never knew you could. Travel expands the mind and lightens the soul! Read the complete article from East End Taste here.