PCEDA Finds Incentives for Businesses in Preston County, WV
PCEDA identifies incentives for businesses in Preston County, WV. We are the go-to source in the county for information on financial and tax incentives, both at the local, state, and federal levels.
PCEDA focuses on the expansion and retention of businesses. To that end, our network of partners, organizations, and banks are also on board with economic growth in Preston County, WV. From small businesses to mid-size and large corporations, our team can help you leverage funding to start or expand your business.
Incentives for Businesses in Preston County, WV
PCEDA has a network of experts and supporters. Bringing your business to Preston County, WV, means access to our vast resources and knowledge of leveraging grant funds, loan assistance, and tax credits. All at no cost to you. Proof? PCEDA has written and/or administered grants totaling almost 200 million for our business community. This money has been pivotal in helping our businesses thrive.
If you are looking for incentives for businesses in Preston County, WV, contact PCEDA to see how our access to funding can help your business grow.

More Topics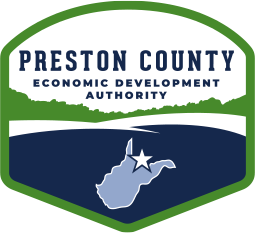 The state of West Virginia now has a total of 155,442 registered businesses that are active and registered in the Mountain State. According to WV Secretary of State Mac Warner, that's the highest number of registered businesses ever recorded in West Virginia. Read the complete article here.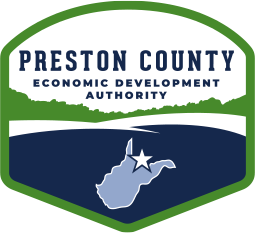 A new study has dubbed West Virginia as the best state for first-time homebuyers to make the first steps toward owning their own home. Researchers with Moneywise conducted a study to find which states had the lowest average down payment based on data from the National Association of Realtors...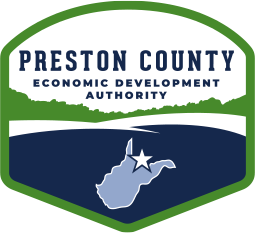 Preston County Economic Development provides no-cost assistance to businesses looking to grow in Preston County, WV. We recognize that each business is unique and want to learn about your specific needs so we can come up with a solution. This may include bringing our partners to the table to provide...