Are the Utilities Good in Preston County, WV?
"Are the utilities good in Preston County, WV?" That's a question business owners ask the PCEDA regularly. If you're unfamiliar with West Virginia, there can be a misconception regarding what is available here. The good news is that not only is Preston County close to major metropolitan areas on the East Coast, but we also have all the infrastructure in place to make it easy to do business. That includes a strong utility network and broadband access (West Virginia just added 130,000 broadband connections).
If your business has specific utility requirements, contact us so we can make recommendations for shovel-ready sites that will meet those needs.
Are Utilities Good in Preston County, WV? Yes!
You will be supported by one of the nation's leading utilities for promoting economic development: Mon Power. They are one of the reasons utilities are good in Preston County, WV. Site Selection Magazine has named Mon Power one of the nation's leading utilities for economic development three years in a row!
In addition, Cardinal Natural Gas and Mountaineer Gas provide reliable services to Preston County's businesses. As a state West Virginia is 5th in energy production, a fact that makes it easy to grow here.
Click here to learn more about Preston County utilities, or contact PCEDA for more information.
More Topics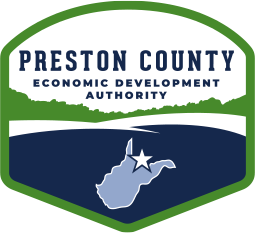 The idea of showing up at the office every day is quickly going the way of the dodo, thanks to a certain pandemic that shall not be named. The benefit? Those free-spirited folk out there now have more opportunities to work and live abroad. Read the complete article from...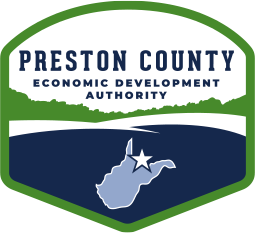 In today's ever-changing market, economic development is crucial for regions to grow and thrive. Economic development is promoting a region's economic well-being by creating jobs, generating revenue, and fostering a positive business environment. However, economic development success often depends on an organization's ability to create and execute an effective strategic...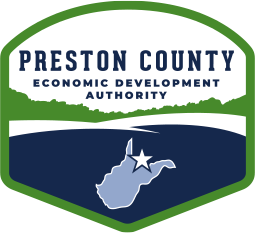 Try these clever keyboard shortcuts for YouTube to help cut through the noise. Read the complete article from Fast Company here.