What is the Available Workforce in Preston County, WV Like?
The workforce in Preston County, WV, often comes from a farming and forestry background - meaning they know how to put in a full day's work and are incredibly loyal. What characteristics do you look for in an employee? If honesty, loyalty, and hard-working describe your ideal, Preston County, WV, should be at the top of the list for potential business expansions. With a labor force of approximately 15,000 individuals, your business will be poised to hire from this dedicated workforce.
The Workforce in Preston County, WV, is Honest, Loyal, and Hard-Working
With a workforce of approximately 15,000 individuals, Preston County businesses are at a hiring advantage. Currently, much of this workforce commutes outside of Preston County for work. Where are they going? To their jobs in healthcare, retail, natural resources, and manufacturing. This means your business has an excellent opportunity to hire Preston County residents who want to work closer to home.

More Topics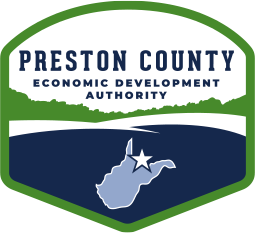 More than 50 people attended a meeting at the Preston High School Theater Wednesday evening to learn more about a new dual graduation program that will be offered this fall. The meeting was held to discuss a memorandum of understanding that was signed by Preston County Schools and Pierpont...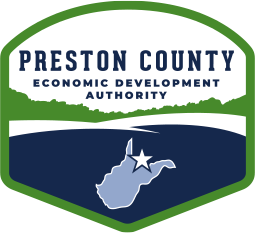 Do you have a great remote work culture? This is a topic that's top of mind for many leaders today as they work to respond to the coronavirus, and rightfully so. But is it simply a trend that will pass when the world goes "back to normal?"I don't believe so...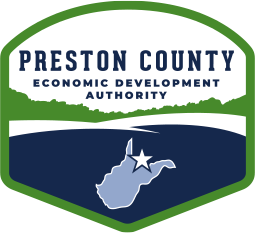 Two north central West Virginia cities and two north central West Virginia towns are receiving more than $1 million each for upgrades to their water and wastewater infrastructure. Read the complete article here.