Uses for Microsites in the Economic Development Industry
As an economic developer, you're constantly seeking new ways to attract businesses and talent to your community to promote economic growth. One effective tool that can assist you in achieving these goals is a microsite, which can be utilized for specific campaigns or programs.
Read the complete article from Golden Shovel Agency here.
More Topics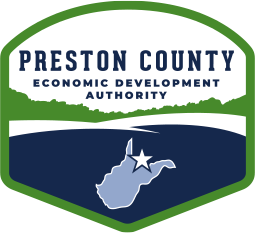 Traveling, even within your home country, is the best way to learn things you never knew you needed to know and grow in ways you never knew you could. Travel expands the mind and lightens the soul! Read the complete article from East End Taste here.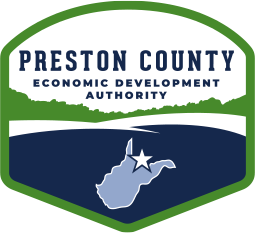 Today's digital world has opened up many opportunities for small businesses to leverage data and maximize their marketing ROI. First-party data allows businesses to develop customer insights, optimize campaigns, track performance metrics and create targeted strategies. With first-party data in hand, small business owners have access to valuable consumer...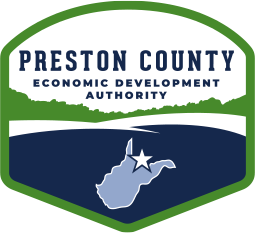 Every generation worries about the changing expectations of "kids these days." But the pandemic changed the labor market, and this new generation of young people entered with an advantage — more power and new demands. Now, leaders are concerned with how hard it is to get people back into...