Why most people pick the wrong career, according to a former rocket scientist
The 29-year-old actor stared at his bank account statement. He had only $106 left to his name. His acting career was going nowhere. He couldn't afford the rent on his cheap Hollywood apartment. He even tried to sell his dog because he didn't have enough money to buy dog food.
Read the complete article from Fast Company here.
More Topics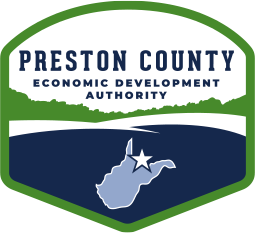 With the Mountain State as its backdrop the skateboard film 'Rhododendron,' cleverly named after West Virginia's state flower, features many local skateboarders, highlighting their skills. Read the complete article here.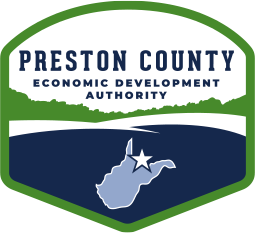 As part of its goal of investing in rural America, the Biden-Harris Administration is announcing today that $33.7 million from President Biden's Bipartisan Infrastructure Law will fund projects to strengthen the wood products economy and promote sustainable forest management. This investment supports a crucial link between resilient, healthy forests and...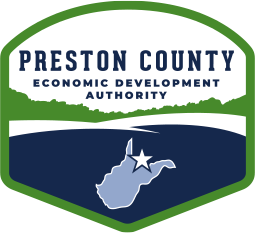 West Virginia Governor Jim Justice announced that major improvements are coming to Coopers Rock State Forest. During the announcement, Justice said that the improvements will include 25 new campsites, a new pedestrian bridge to the main overlook which will replace the one that was closed last month, and new...