West Virginia's Cities Can't Waste This Unique Opportunity
When one thinks of West Virginia, many things are likely to come to mind: natural beauty, John Denver, coal, whitewater rafting, rock climbing, poverty, opioids, state pride, and so on. What isn't likely to make a top 10 list is cities, or perhaps more accurately, towns. West Virginia is the third most rural state in the country, with over half of its population residing in rural areas (just behind Vermont and Maine). West Virginia's largest city, Charleston, is the second smallest such city in the United States. It is only larger than Vermont's largest city, Burlington, by less than 4,000 residents, according the 2021 Census estimates. And — to drive the point home even further — West Virginia is also the third most forested state in the country. Nearly 80% of its land mass is covered in trees.
Read the complete article here.
More Topics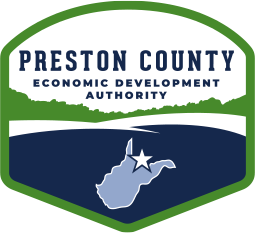 PCEDA identifies incentives for businesses in Preston County, WV. We are the go-to source in the county for information on financial and tax incentives, both at the local, state, and federal levels. PCEDA focuses on the expansion and retention of businesses. To that end, our network of partners, organizations,...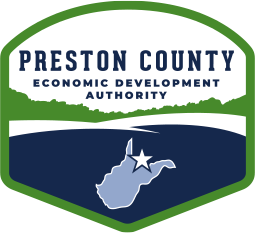 The state of West Virginia now has a total of 155,442 registered businesses that are active and registered in the Mountain State. According to WV Secretary of State Mac Warner, that's the highest number of registered businesses ever recorded in West Virginia. Read the complete article here.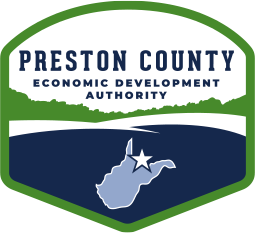 A new study has dubbed West Virginia as the best state for first-time homebuyers to make the first steps toward owning their own home. Researchers with Moneywise conducted a study to find which states had the lowest average down payment based on data from the National Association of Realtors...