West Virginia's Cities Can't Waste This Unique Opportunity
When one thinks of West Virginia, many things are likely to come to mind: natural beauty, John Denver, coal, whitewater rafting, rock climbing, poverty, opioids, state pride, and so on. What isn't likely to make a top 10 list is cities, or perhaps more accurately, towns. West Virginia is the third most rural state in the country, with over half of its population residing in rural areas (just behind Vermont and Maine). West Virginia's largest city, Charleston, is the second smallest such city in the United States. It is only larger than Vermont's largest city, Burlington, by less than 4,000 residents, according the 2021 Census estimates. And — to drive the point home even further — West Virginia is also the third most forested state in the country. Nearly 80% of its land mass is covered in trees.
Read the complete article here.
More Topics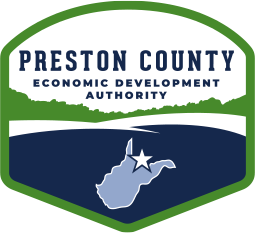 Try these clever keyboard shortcuts for YouTube to help cut through the noise. Read the complete article from Fast Company here.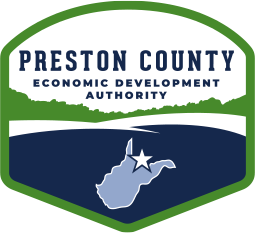 Agriculture Secretary Tom Vilsack today announced that the U.S. Department of Agriculture (USDA) is taking additional steps as part of its commitment to strengthen the market for domestically grown organic goods, and to support producers seeking organic certification. These funding opportunities are part of the U.S. Department of Agriculture's (USDA)...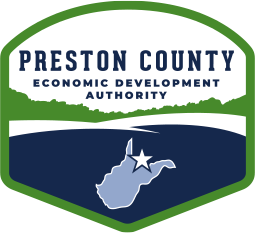 Massive, modern manufacturing  plants are returning to two river towns in the Pittsburgh region. While the tri-state area's historic industrial base will never fully return, these projects show American manufacturing can still help sustain communities — if public and private interests do the hard and creative work necessary to pull...