Gov. Justice Announces Department of Economic Development Team Partakes in Business Development Mission to Korea, Japan and Taiwan
Gov. Justice announced that members of his Department of Economic Development team and members of the WV Senate and House of Delegates traveled to Taiwan as part of a business development mission to Korea, Japan and Taiwan.
"International investment is a significant and growing sector of our economy," said Gov. Justice. "International companies from 33 countries have invested billions in West Virginia, and those companies employ 30,000 West Virginians. It is really great that part of our Department of Economic Development and our state legislature visited with some of these international companies and spread the word about our great state."
Read the complete article from West Virginia Economic Development here.
More Topics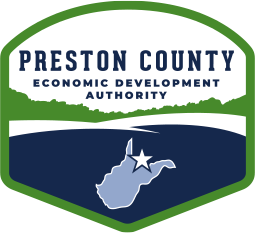 The state of West Virginia now has a total of 155,442 registered businesses that are active and registered in the Mountain State. According to WV Secretary of State Mac Warner, that's the highest number of registered businesses ever recorded in West Virginia. Read the complete article here.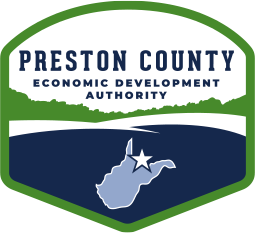 The EV revolution appeared to have a full head of steam this time last year. This year blockbuster electric vehicle and battery manufacturing deals are rolling out as fast as a Tesla from a dead stop.  Since January 2021 EV sales in the U.S. have tripled (over 800,000 sold...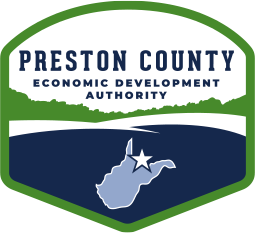 Generation West Virginia (GWV), the organization dedicated to attracting, retaining and advancing young people in the Mountain State, has announced the GWV Fellowship Class of 2023. The GWV Fellowship is a prestigious nine-month program designed to empower young professionals in West Virginia. The Class of 2023 comprises a remarkable...