Editorial: Pa., W.Va. officials deserve praise for landing manufacturing projects
Massive, modern manufacturing plants are returning to two river towns in the Pittsburgh region. While the tri-state area's historic industrial base will never fully return, these projects show American manufacturing can still help sustain communities — if public and private interests do the hard and creative work necessary to pull them off.
The two small cities in question are New Kensington on the Allegheny River in Westmoreland County, and Weirton on the Ohio River in West Virginia's Northern Panhandle. Taken together, the two riverfront industrial centers once housed 50,000 people. Now they barely crack 30,000.
Read the complete article from Microsoft Start here.
More Topics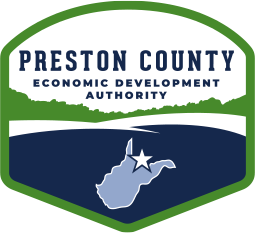 PCEDA identifies incentives for businesses in Preston County, WV. We are the go-to source in the county for information on financial and tax incentives, both at the local, state, and federal levels. PCEDA focuses on the expansion and retention of businesses. To that end, our network of partners, organizations,...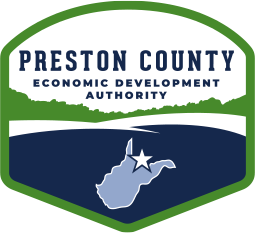 Gov. Justice announced that members of his Department of Economic Development team and members of the WV Senate and House of Delegates traveled to Taiwan as part of a business development mission to Korea, Japan and Taiwan. "International investment is a significant and growing sector of our economy," said...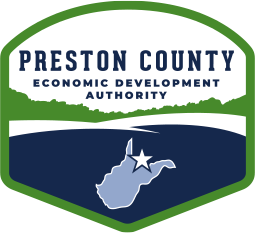 The state of West Virginia now has a total of 155,442 registered businesses that are active and registered in the Mountain State. According to WV Secretary of State Mac Warner, that's the highest number of registered businesses ever recorded in West Virginia. Read the complete article here.