New dual graduation programs to be offered at Preston High
More than 50 people attended a meeting at the Preston High School Theater Wednesday evening to learn more about a new dual graduation program that will be offered this fall.
The meeting was held to discuss a memorandum of understanding that was signed by Preston County Schools and Pierpont Community and Technical Collage that will allow students to earn an associate degree while also earning their high school Diploma through a program called One Walk—Two Degrees.
More Topics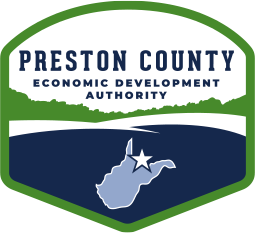 Do you have a great remote work culture? This is a topic that's top of mind for many leaders today as they work to respond to the coronavirus, and rightfully so. But is it simply a trend that will pass when the world goes "back to normal?"I don't believe so...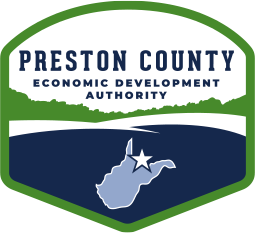 Two north central West Virginia cities and two north central West Virginia towns are receiving more than $1 million each for upgrades to their water and wastewater infrastructure. Read the complete article here.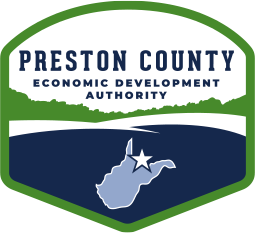 The Biden-Harris Administration today announced the availability of nearly $11 billion in grants and loan opportunities that will help rural energy and utility providers bring affordable, reliable clean energy to their communities across the country. This represents the single largest investment in rural electrification since President Franklin D. Roosevelt signed...