Biden-Harris Investing in America Agenda Lowers Energy Costs for Rural Business Owners and Agricultural Producers
As part of President Biden's Investing in America agenda, U.S. Department of Agriculture (USDA) Rural Business-Cooperative Service Administrator Dr. Karama Neal today announced that USDA is making $21 million in technical assistance grants available through the Rural Energy for America Program (REAP) to help agricultural producers and rural small businesses access federal funds for renewable energy and energy efficiency improvements.
"Rural America deserves its share of the historic investments in the Inflation Reduction Act," Neal said. "That's why the Biden-Harris Administration is making sure rural people get a fair chance at grants to make energy more affordable, create new economic opportunity, and reduce greenhouse gas emissions. The technical assistance grants I am announcing today will provide hands-on support to farmers, ranchers and rural small business owners seeking federal funds for renewable energy systems, like wind and solar, and energy efficiency measures. These investments not only help producers and small businesses lower energy costs, but also access new markets and strengthen their operations."
More Topics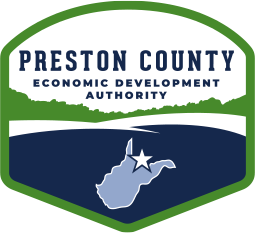 Filmmaker Tijah Bumgarner has always been drawn to telling Appalachian stories in her documentary and narrative projects. She returned to West Virginia to continue making her films while teaching the next generation of West Virginia filmmakers at Marshall University, changing the game for indie film in Huntington.Watch the video here.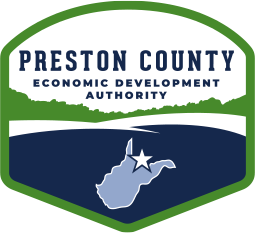 IT is at a fascinating inflection point. For years, they've been tasked with both running and modernizing the infrastructure that underpins businesses—a challenge not for the faint of heart. Whether they quickly embraced the cloud for its speed and agility, or followed a more measured path to modernization, they've likely...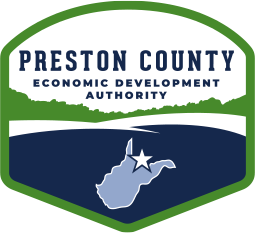 There are incentives for commercial sites in Preston County, WV that can make building projects even more affordable. With building sites ranging from a few acres to 80 acres in size, Preston County, WV, has a place for your business. Utility-ready and located near Interstate 68 and the Morgantown Municipal...