Preston Co. shows off its history during the Great Depression
ARTHURDALE, W.Va. (WBOY) — On the third Sunday of each month from June to October, various historic sites around Preston County open to the public to show an appreciation for what happened during the Great Depression. July 16 was no different.
Deb Miller, volunteer at Arthurdale Heritage, said, "this was America trying to come back from the brick of economic ruin. Many of the people walking around today with no clue, it was their great-grandparents who faced these horrifying changes in their everyday world."
One of the sites is the Arthurdale Heritage, known for being the nation's first New Deal subsistence homestead project in Arthurdale, which was federally funded by Eleanor Roosevelt.
More Topics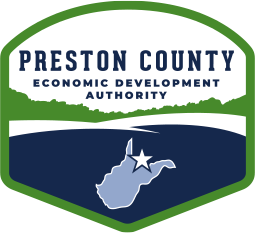 CLARKSBURG, W.Va. (WBOY) — About 2,000 pounds of food was recently stocked at the Raymond Wolfe Center's pantry in Kingwood thanks to the efforts of some Mon Power employees.Employees at Mon Power's Fort Martin Power Station began collecting food items at the power plant months before summer began in order...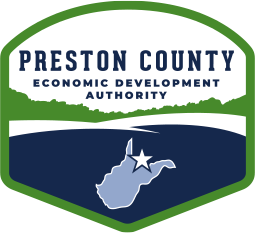 As part of President Biden's Investing in America agenda, U.S. Department of Agriculture (USDA) Rural Business-Cooperative Service Administrator Dr. Karama Neal today announced that USDA is making $21 million in technical assistance grants available through the Rural Energy for America Program (REAP) to help agricultural producers and rural small businesses...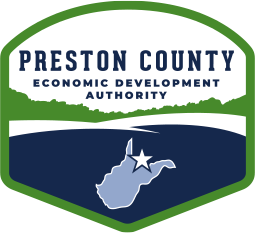 Filmmaker Tijah Bumgarner has always been drawn to telling Appalachian stories in her documentary and narrative projects. She returned to West Virginia to continue making her films while teaching the next generation of West Virginia filmmakers at Marshall University, changing the game for indie film in Huntington.Watch the video here.