WVU researchers team up with middle school students to study potential benefits of acid rain
West Virginia University biologists will tap local eighth graders for help on research studying what happens when acid rain stops falling.
Years of this environmental phenomena in the eastern U.S. have led to nitrogen pollution in streams and waterways. However, it's also helped trees grow and microbes capture carbon from the atmosphere. Edward Brzostek, associate professor in biology at the WVU Eberly College of Arts and Sciences, has been working in the Fernow Experimental Forest in Tucker County studying the effects of acid rain on the region's forests and watersheds.
A recent five-year award from the National Science Foundation's Long Term Research in Environmental Biology program will support continued study on the topic by WVU, the U.S. Forest Service and local students.
More Topics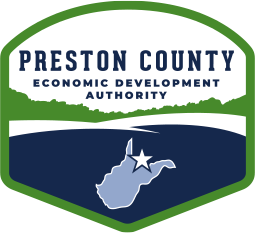 There is an exciting new addition at Hovatter's Wildlife Zoo, located in Preston County.The zoo posted to its Facebook page Monday morning saying that Zena, one of the zoo's giraffes, had her first calf on Friday.The post says the calf, Zara, is healthy and doing well.Read the full article here.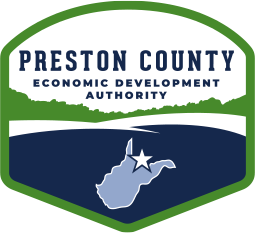 In the golden years of life, when work subsides and relaxation takes precedence, the question often arises – where to retire? In 2023, the answer might surprise you. West Virginia, adorned with Appalachian beauty and a cost of living that's music to the ears of those on a fixed income,...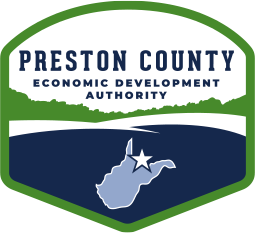 The Biden-Harris Administration announced the U.S. Department of Agriculture's Forest Service is making nearly $50 million in grant funding available for proposals that support crucial links between resilient, healthy forests, strong rural economies and jobs in the forestry sector. Made possible by President Biden's Investing in America agenda, a key...