West Virginia economists forecast strong local growth at the 2023 Outlook Conference
It's a conference that provides a solid economic outlook for not only this region, but also the state and nation.
7News Reporter Annalise Murphy was at the Wheeling Area Chamber of Conference 2023 Economic Outlook session Thursday to learn more about where the northern panhandle stands economically in comparison to the rest of West Virginia.
Economic growth for the United States and West Virginia is pressured by interest rates, which have been increasing for the past two years. Economists say COVID-19 was a big factor.
More Topics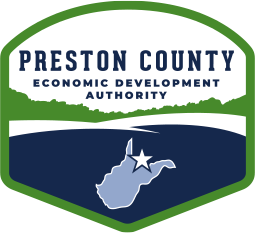 West Virginia University biologists will tap local eighth graders for help on research studying what happens when acid rain stops falling.Years of this environmental phenomena in the eastern U.S. have led to nitrogen pollution in streams and waterways. However, it's also helped trees grow and microbes capture carbon from the...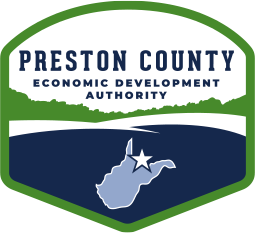 There is an exciting new addition at Hovatter's Wildlife Zoo, located in Preston County.The zoo posted to its Facebook page Monday morning saying that Zena, one of the zoo's giraffes, had her first calf on Friday.The post says the calf, Zara, is healthy and doing well.Read the full article here.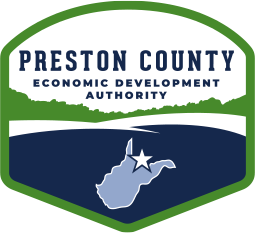 In the golden years of life, when work subsides and relaxation takes precedence, the question often arises – where to retire? In 2023, the answer might surprise you. West Virginia, adorned with Appalachian beauty and a cost of living that's music to the ears of those on a fixed income,...